MBA Oil and Gas Management
The Program is a dual-award Program and if successful you will receive two degrees – one from Kadir Has University (MBA) and one from Coventry University (MBA Oil and Gas Management).
Programs are taught at Kadir Has Cibali campus, a city campus located in the heart of Istanbul – the business, cultural and educational centre of Turkey. You can also choose to spend their semester in the UK studying at Coventry University's London campus.
This program has your future employability as its focus. By choosing to study the MBA Oil and Gas Management you will benefit from:
a unique experience delivered by universities with strong foundations in educating business leaders;
work-related activity and leading lectures from high-profile business figures;
assistance in securing future employment through essential training in key areas such as CV writing, presentation skills and interview techniques;
replacing conventional wisdoms with new and developing perspectives, new patterns of thinking and new insights;
learning and assessment methods that include an action learning approach focussed upon team work, business simulations and real-world projects, all of which are underpinned by analysis and synthesis.
STUDENT TESTIMONIAL: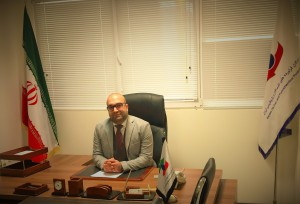 "I never dreamed about success. I worked for it" (Estee Lauder)
Practitioner and academic instructors are gather to kindly and openly provide their experiences and knowledge at Coventry oil and gas management joint program. When you are in Oil and Gas sector, soon you'll realize that you need more than just knowledge, acquaintance of experiences from best practice and other skills are more vital and essential for your job career. Here where I strongly believe, Coventry Oil and Gas management dual award can offer one the elegant experience of education.
My Integrated Emergency Management Practice & Issues tutors wake your conscience about environment in a way that you as a future manger will always consider personal and professional's social responsibilities. Thanks to my Project Management tutor for perfect project management course which introduces new stylish life and project management. I would like to thank all Coventry personnel for all their supports.
PAYAM PARANDA
Senior Consultant
OPEX
(Association of Iranian Oil, Gas, and Petrochemical products exporters)
Other Programs: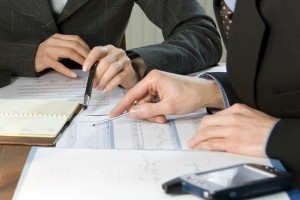 MBA Global Business
MBA Global Business
Develop the flexible patterns of thinking and behaviour to succeed as a manager of tomorrow
Find Out More