From September 2015, Kadir Has University and Coventry University are offering four postgraduate programs in the heart of Istanbul, Turkey, with the opportunity to spend your final semester in the UK, completing your dissertation or internship at either the Coventry Campus or the London Campus.
The dual-award programs aim to enhance your business skills and employability whatever your chosen career. They combine the expertise and experience of academic staff from two modern, forward-thinking universities and we hope they will provide you with the skills and experience that you need to pursue the career that you want and deserve.
Click on the links below to take a look at the programs we offer.
Our Programs: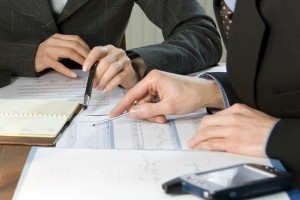 MBA Global Business
MBA Global Business
Develop the flexible patterns of thinking and behaviour to succeed as a manager of tomorrow
Find Out More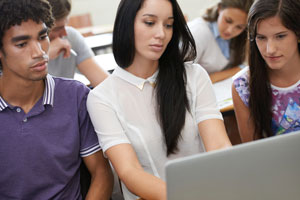 MBA Oil and Gas Management
MBA Oil and Gas Management
Develop the skills and knowledge to undertake a leadership role in this fast growing and dynamic sector
Find Out More